Carnival Royalty
2023 Carnival Queen and Attendants
Congratulations to our 75th Carnival Queen: Shannon Ayres, our Deputy Queen: Nic Wilson, and our 4 Attendants: Tilly Coyne, Molly Daly, Teagan Plumstead-Bint and Bryn Rowlands.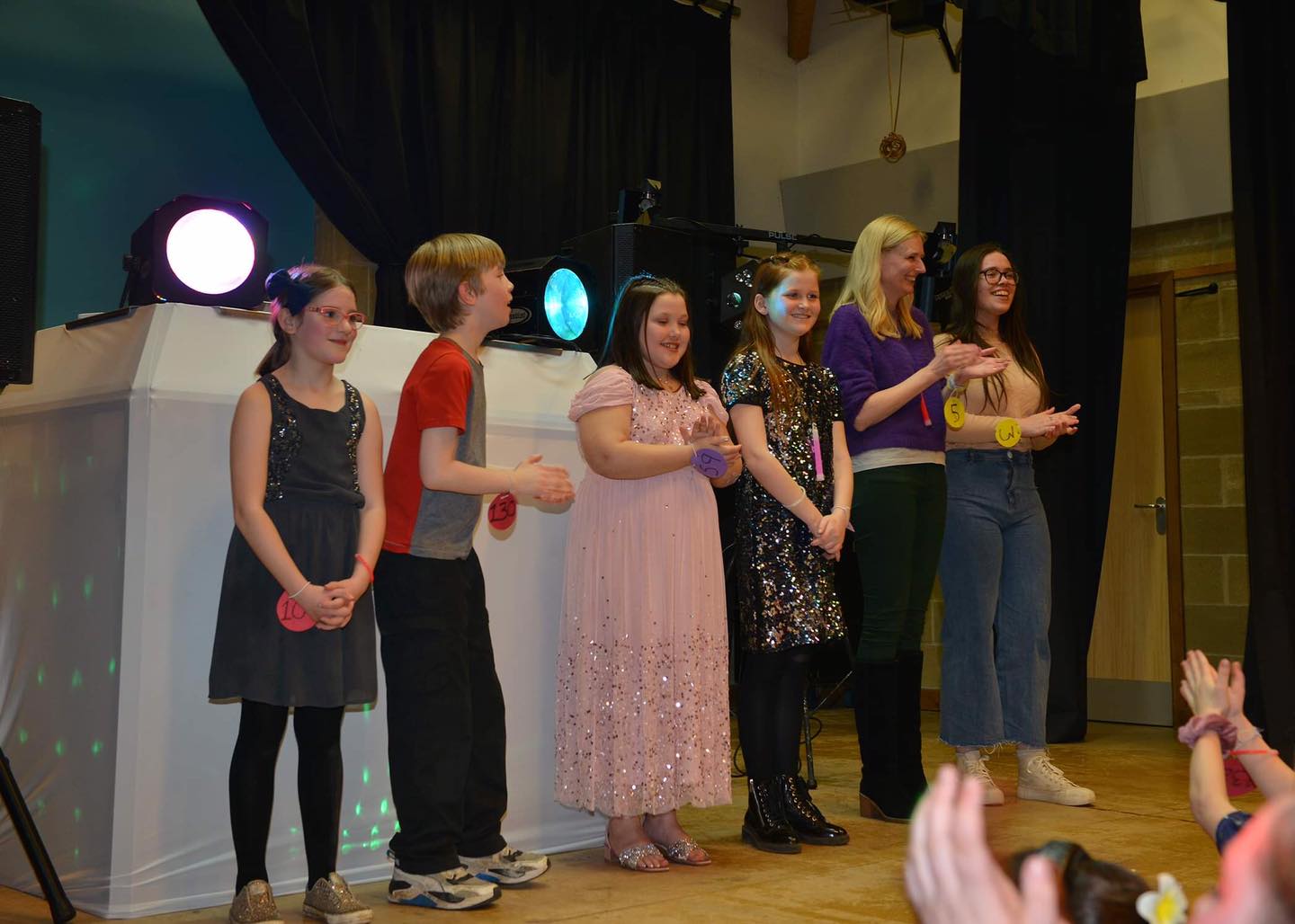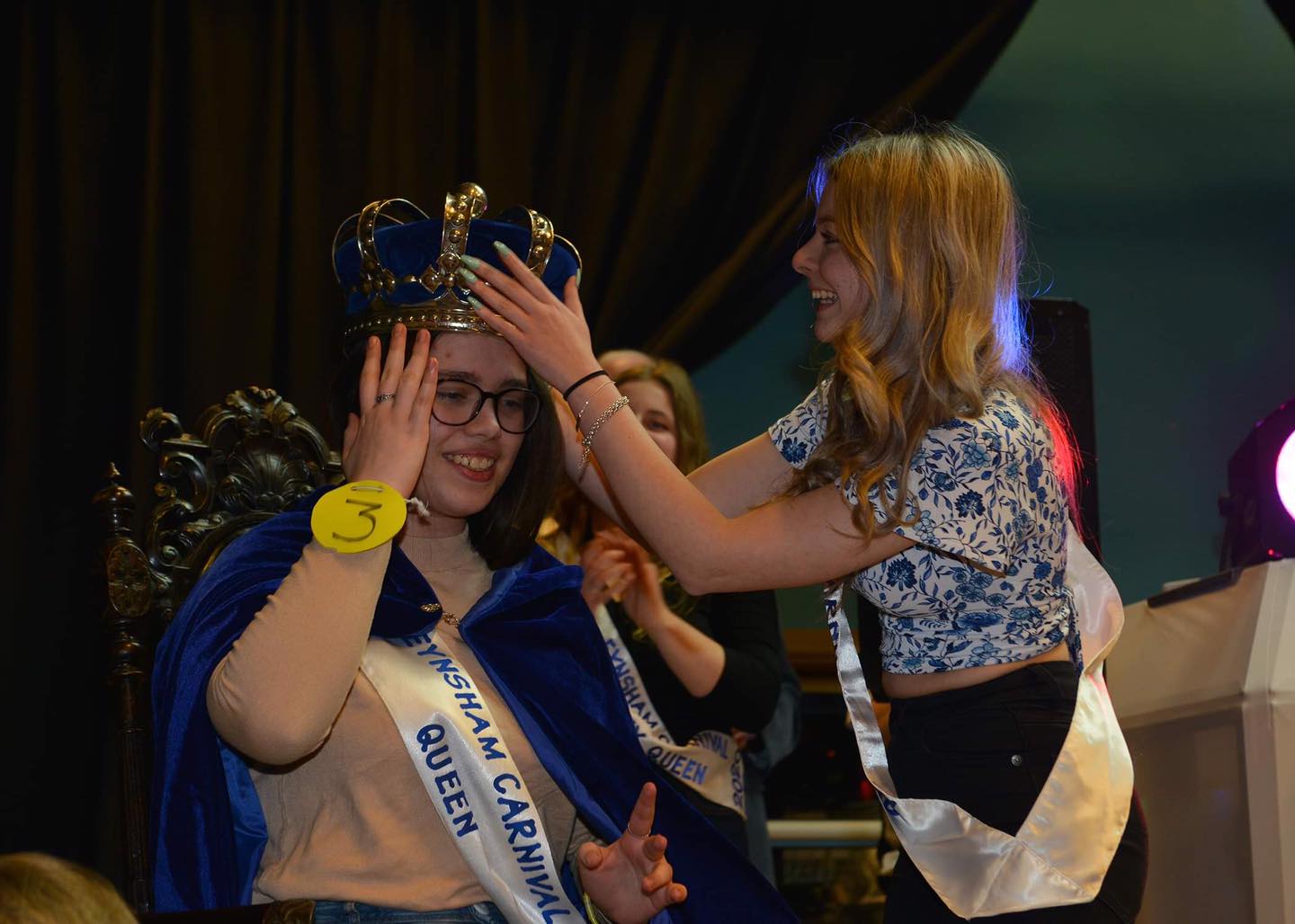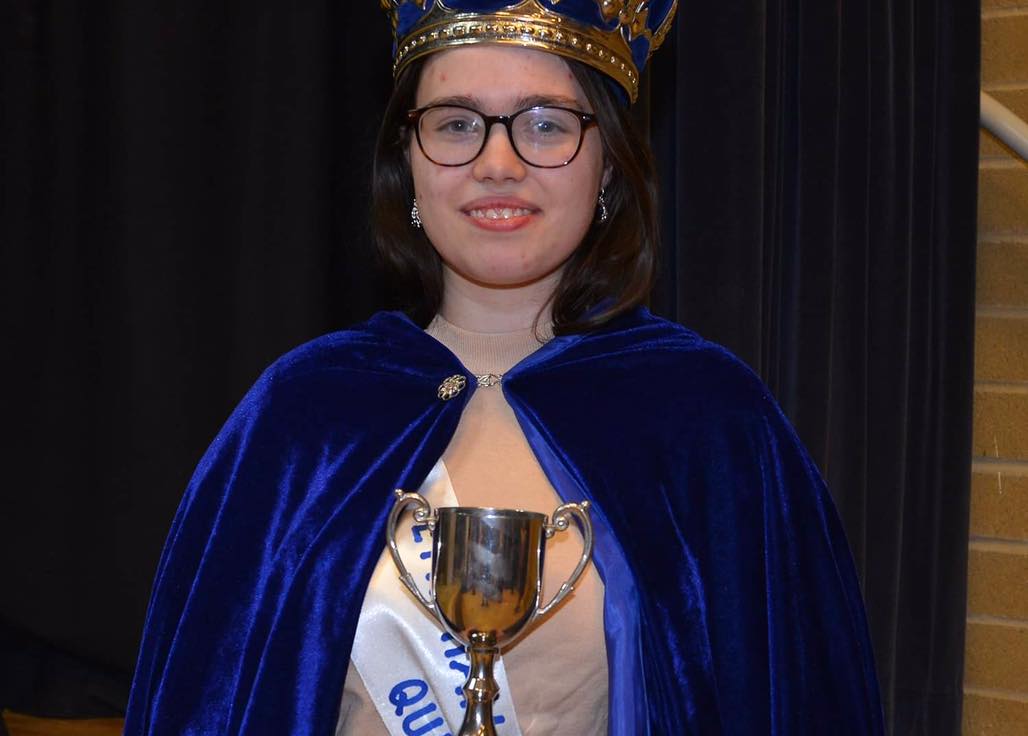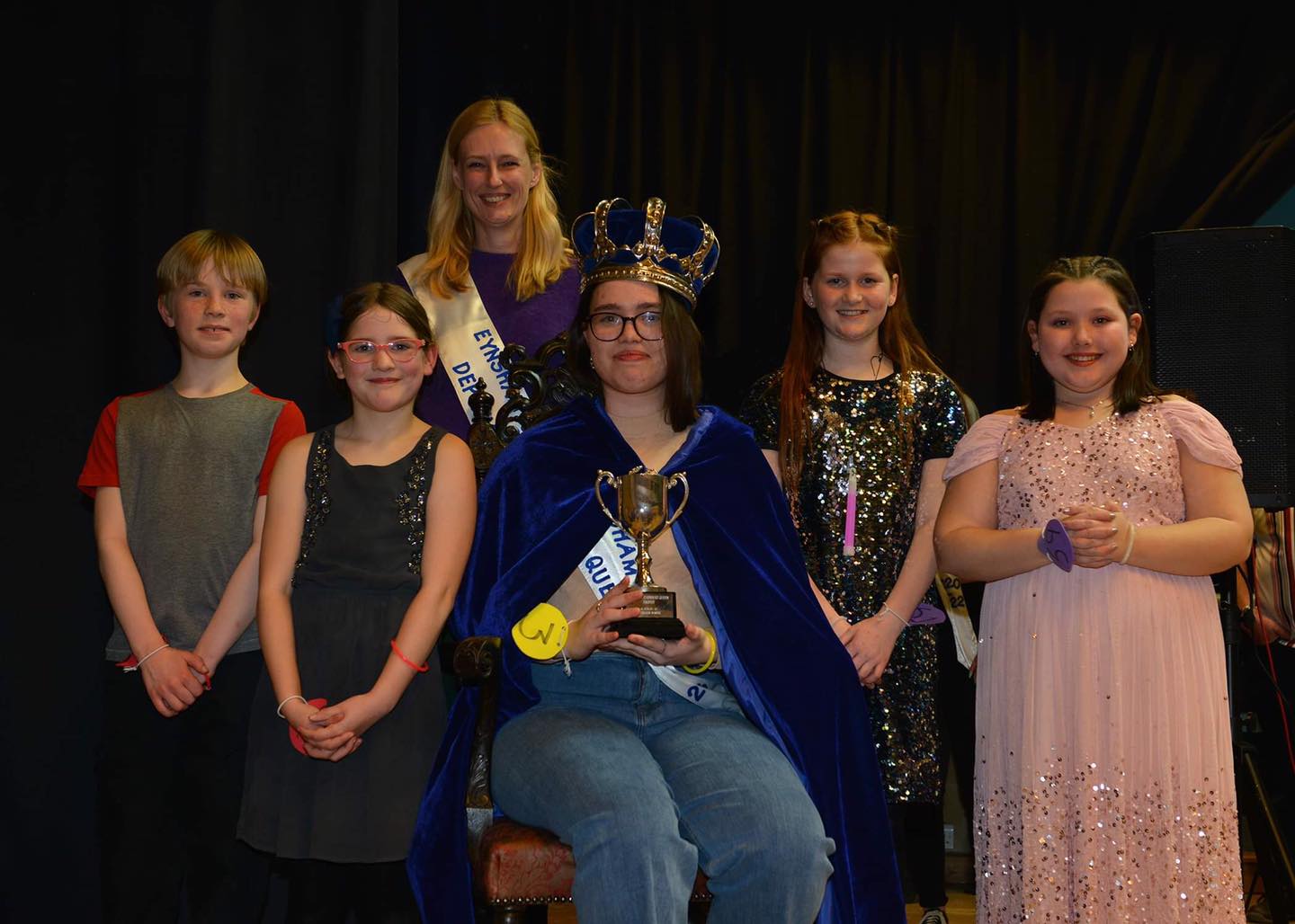 Eynsham Carnival Family Disco
The election of a Carnival Queen, deputy and attendants is an age old tradition that goes hand in hand with Eynsham Carnival proceedings. Since 2017 boys are also invited (and encouraged) to enter! The Carnival royalty head up the parade and preside over carnival day, awarding the parade, fancy dress and shirt race prizes.
The carnival royalty are elected at Eynsham Carnival Family Disco, typically held in March. There are 3 categories for candidates: male or female attendants aged 6-9 and 10-14, King or Queen aged 14+. Candidates are selected by independent judges, and it's not necessary to parade to enter the competition. No need to apply in advance, just turn up on the day.
The disco takes place from 6.30-9pm in the Village Hall, and there's no obligation to enter. Come along and bring the family for a dance and a few drinks! Entry is £1 per person with a licensed bar.